Let Us Help You Get Started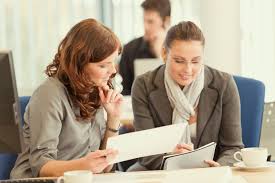 As a new IBO you will have many questions.
Where do I start?

Who can I contact with questions? What detailed information is available to me?
What do I need to be successful?
ALONJA Enterprises LLC can help with all those questions and more. We offer "New IBO Business Sessions"!
These sessions are designed to help you get started on the path of a successful IBO!
What We Offer
You will get a 90 minute 1 on 1 session with our Founder and CEO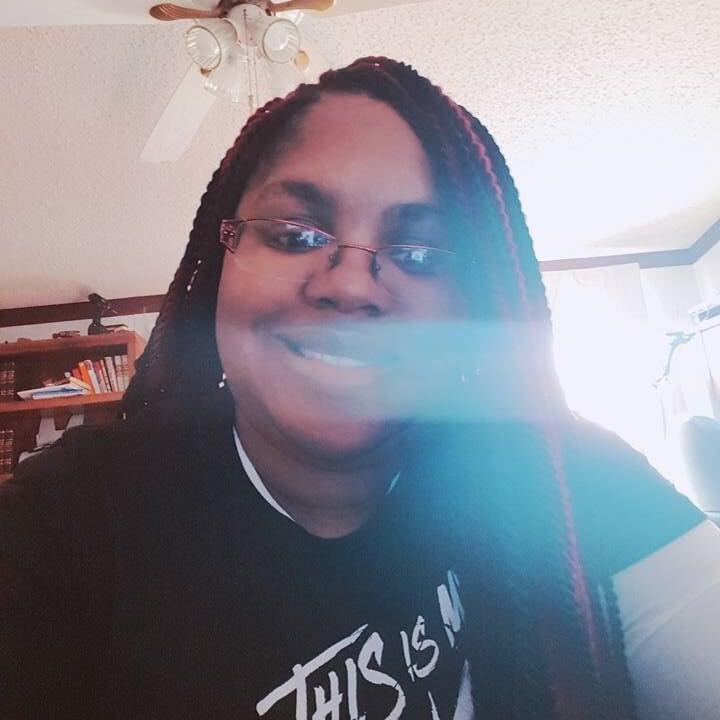 She has been an IBO with Arise for over 8 yrs and serviced more than 10 clients on the platform. She has grow from a CSP to a Top Performer and is now an Instructor.
She will give you a detailed layout of what you will need to build a solid foundation for your new business.

She has helped many new IBOs down the right path and is happy to include you in the list.
Once you have completed a session you will have what you need to get started the right way
With the unbeatable rate of $50...you won't find a better IBO deal!
What Do You Get
You will get an introduction to what being an Arise IBO requires. This includes systems and best practices of some of the most successful IBOs. During your session you will also go through an
in depth business assessment of your company and set realistic goals. In addition you will receive the core need documents for successful IBOs
*
*Summary of Understanding
**Work From Home Checklist
*Links to some of the most resourceful IBO groups to join
*Links to some of the most valued and affordable IBO tools
* Proper terminology for your new business to market with
*Welcome email template for your new CSPs
*Revenue Calendar

**All included with the paid cost of a session